We offer a range of exquisite textile accessories and printed fabrics. We found our niche in delivering finest quality stoles, scarves, pareos, sarongs, shawls. and printed fabrics.
Scarves
We offer an elegant range of scarves - plain and printed, in a variety of fabrics.
Stoles
We are glad to offer a wide range of designer stoles exhibiting different patterns and designs.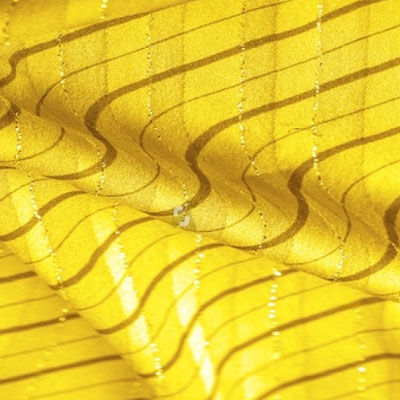 Printed Fabrics
We offer a variety of Printed Fabrics with floral prints, abstract prints, paisley prints, animal prints etc.
Silk Shawls
Our plain and designer shawls are of high-quality fabrics in silk, wool, and pashmina.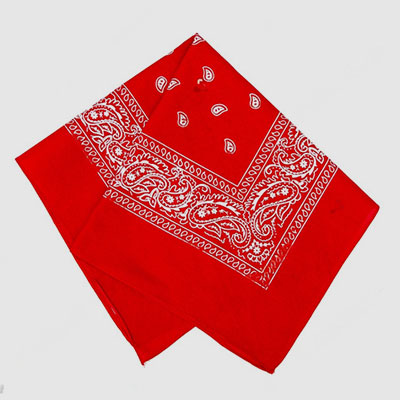 Pareos & Sarongs
Our pareos and sarongs are perfect beachwear accessories with floral and tropical prints.